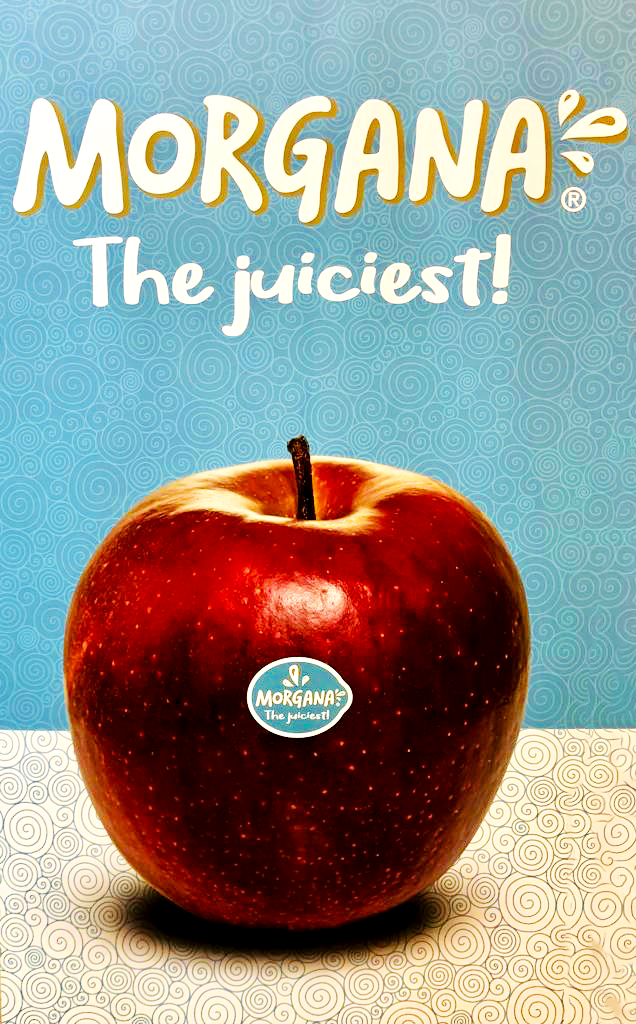 Morgana® is crispy, refreshing and, above all else, very juicy. This new apple variety was first introduced at Fruit Attraction in Madrid.
The new variety passed all the trial phases with flying colours and is already available in German as we speak. During the first phase, the trees are set to be planted in Italy, The Netherlands, Germany and Belgium. They are exclusively available from Carolus Trees under the name Kizuri.
Morgana® is a late variety with a wide window for picking. Courtesy of its firmness, the Morgana® also comes with an excellent shelf life.